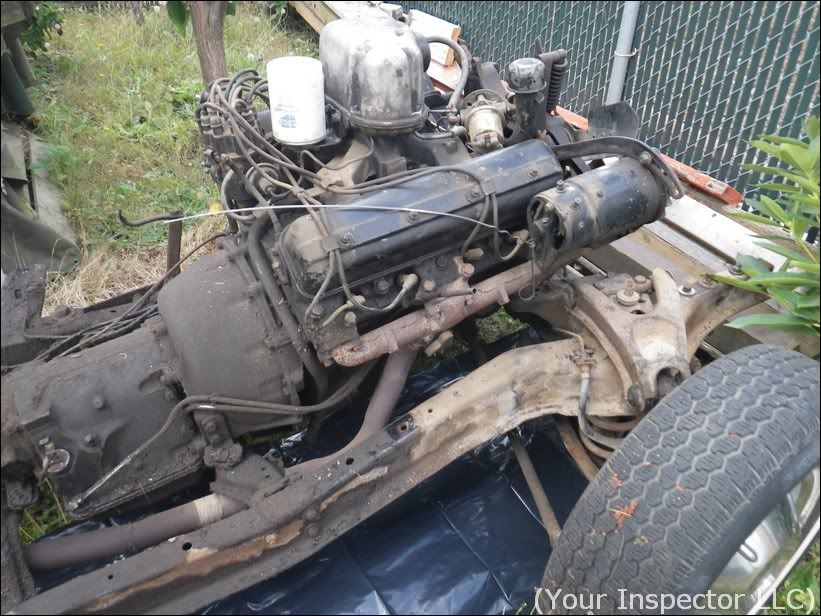 Kenmore, WA

Posts: 15386

Joined: Dec, 2003

offline

Thread Start First Page


[#1] Posted: 03/18/2006 - 06:00:28 AM
In For Pros by Pros Remodel Plumbing, third-generation master plumber Rex Cauldwell shows real-world plumbing problems and solutions.

You never know what you'll encounter when inspecting plumbing, so you have to have a solid understanding of plumbing systems and their problems. There's everything plumbing in this book from pipe types one would likely encounter when inspecting a remodel job including steel, copper, PB, CPVC, and PEX. The book explains how they should be installed as well as how they should be tied into preexisting systems The guide explains:
The water supply system
Tapping into supply lines
Adding/running drains and vents
Remodeling kitchens and baths
Installing a dishwasher
Plumbing in an icemaker
Converting a tub-only faucet to a tub/shower
Installing a toilet in a basement.
This is a worthy addition to any home inspector's library.

Softcover, 8-1/2 x 10-7/8 in., 192 pages, with color photos and drawings

$24.95 from Taunton Press

Published 2005, ISBN 1-56158-698-6, # 070782

ABOUT THE AUTHOR

A third generation tradesperson, Rex Cauldwell is both a master electrician and master plumber. Rex has an A.A.S. degree in Electronic Engineering and gives seminars nationwide. He is a consultant and Q&A reference, an expert witness, and his Taunton Press Books, wiring a house and inspecting a House are popular industry standards.