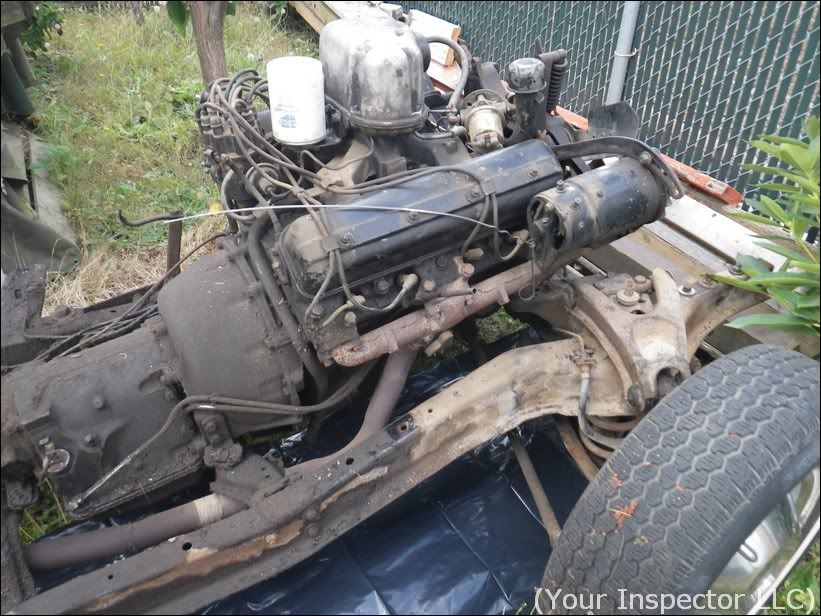 Kenmore, WA

Posts: 15386

Joined: Dec, 2003

offline

Thread Start First Page


[#1] Posted: 09/12/2011 - 09:04:25 AM
On Monday, September 5th, Duane Roundy, co-owner of AAA Pest Control in Kent, WA passed away after a long illness.

Mr. Roundy was a past Vice President of the Washington State Pest Control Association and participated in several of its committees. He also served on the Washington State Department of Agriculture advisory board that helped rewrite portions of the Washington Administrative Code For Pest Inspections and the Structural Pest Inspection Manual used as the training reference for inspectors in Washington State. He also served as Chairman of the WSPCA home inspection committee and was a member of WSPCA's Wood Destroying Organism Committee.

Duane's 1993 graduation from ITA changed the direction for AAA's Inspection Division from strictly pest inspection to a combination of pest and home inspections. With over 12,000 home and pest inspections over the past 22 years, his new focus became sharing his experience with those who are developing theirs; in fact, he was one of the original members of the Washington Home Inspectors Legislative Advisory Group (WHILAG) - the coalition that helped to usher in meaningful home inspector licensing in the State of Washington.

Remembrances can be made in the form of donations to Spencer's Wishes, a non-profit children's charitable organization founded in memory of Duane's nephew, Spencer Roundy. For more information, please visit spencerswishes.org on the web.