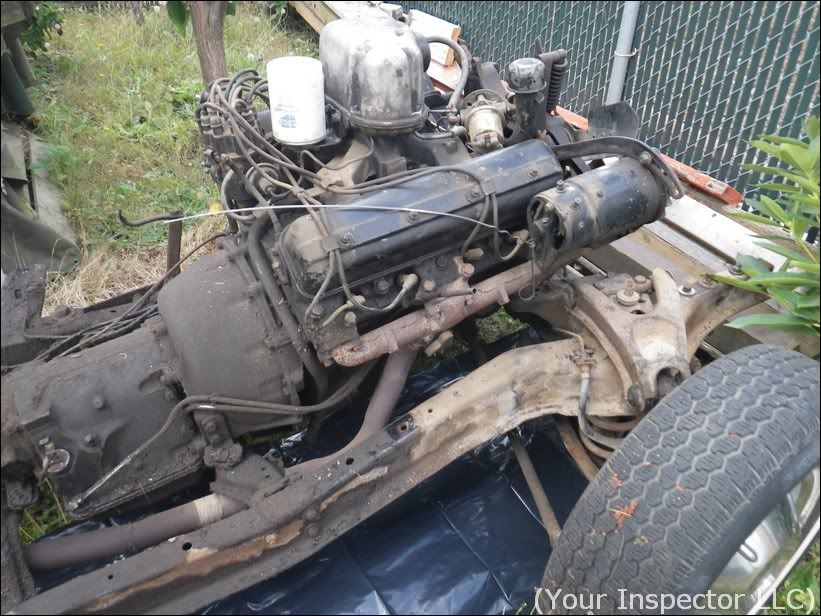 Kenmore, WA

Posts: 15393

Joined: Dec, 2003

offline

Thread Start First Page


[#1] Posted: 01/02/2012 - 08:03:09 AM
Jan 2, 2012/Kenmore, WA

Bruce Barker, 2012 Standards Chair, is seeking A.S.H.I. volunteers to serve on the A.S.H.I. 2012 standards committee. In order to get some geographic diversity, he is particularly interested in recruiting someone from the mid-Atlantic, south or northwest regions of the country.

Those interested, should contact Barker via email at bruce@dreamhomeconsultants.com.