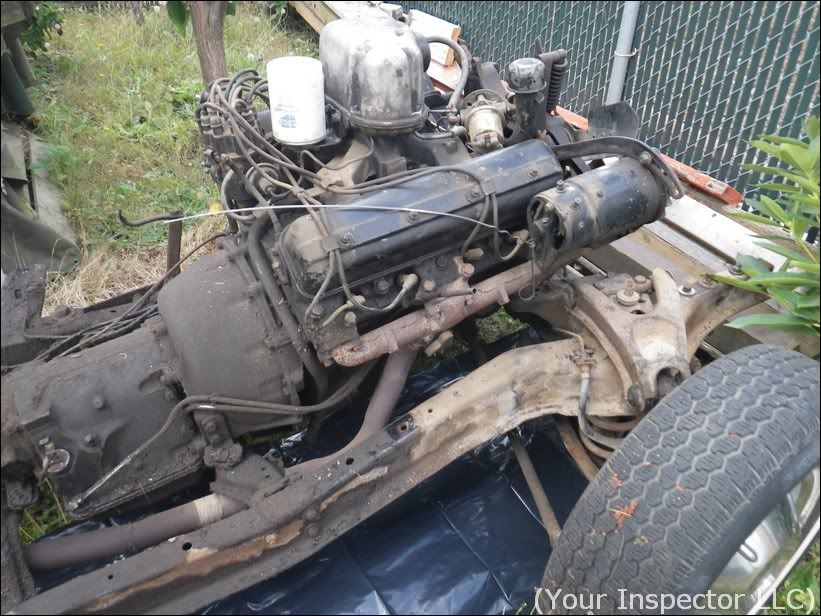 Kenmore, WA

Posts: 15393

Joined: Dec, 2003

offline

Thread Start First Page


[#1] Posted: 03/05/2007 - 12:05:51 AM
CDW Commercial Inspection Course in Philadelphia

When: April 11th, 12th and 13th 2007

Where: Philadelphia, PA

Here is your opportunity to grow your business!

A company providing residential and commercial inspections garners more respect than a company doing residential alone! Commercial inspections can generate up to 80% more revenue than residential inspections in an equivalent amount of time.

The benefits to your business can be substantial. We invite you to take the first step in expanding your services, as well as your profits.

During our three day Commercial Building Inspection Course you will learn all you need to know to get your Commercial Inspection Division up and running. Our instructors are professional engineers, with over ten years of commercial building inspection experience.

Pre-requisites

You must be an experienced home inspector in the residential sector. Without a good grasp of inspecting single-family residential houses, this course will be too advanced for you.

Our guarantee

If you are interested in diversifying your business, this course is for you. We guarantee that you will find this course personally and financially rewarding, or your entire course fee will be refunded.

Course Materials

We will provide our comprehensive commercial inspection textbook. You will leave with a wealth of information including sample inspection reports, consultants' reports, and information on quoting inspections, report writing, costing and relevant business issues.

What should you expect?

You will learn how to get into the commercial inspection business. We will cover everything from business practices to technical inspection, with special emphasis on the "the TEAM approach" to commercial inspections. You will learn where and when a consultant is required, and how to find and work with consultants.

The course is approved for 20 CAHPI(BC) and ASHI® Membership Renewal Credits,
16CREIASM Continuing Education Credits and 24 NAHI CEUs.

Register now! A world of opportunity is waiting.

Call 416-964-3246 (toll free1-866-964-3246) and ask for Wendy Anielski (or email wendy@cdwengineering.com).

Full payment must be received by March 16, 2007, to receive the Early Bird Discount.

Visa, MasterCard and cheque accepted.
Class size is limited to the first 25 participants.

To download the registration form, click here.

Sincerely,
Richard Weldon, P.Eng.




PS: Unable to attend this session? The Commercial Building Inspection Course textbook is available for purchase. Order yours for $395. This amount may be applied to a future session of the CDW Commercial Building Inspection Course that you attend within the next twelve months.