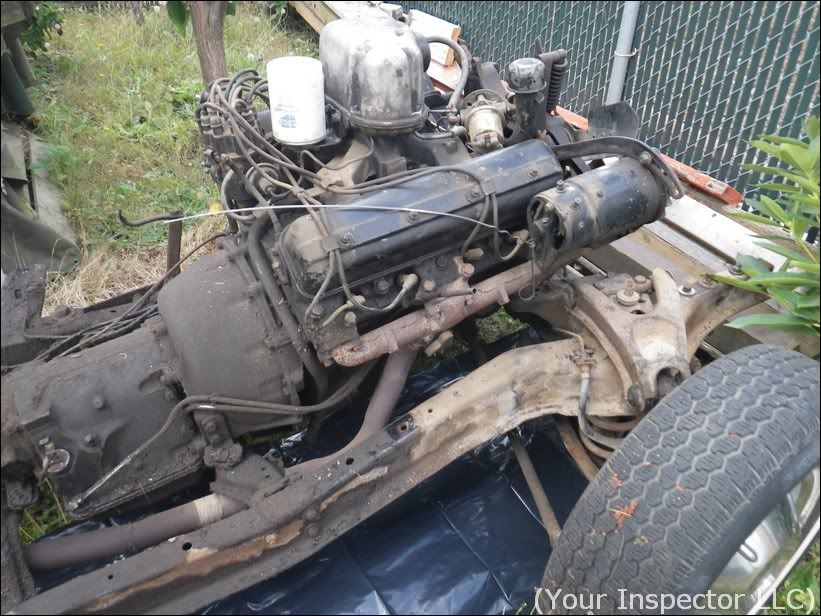 Kenmore, WA

Posts: 15390

Joined: Dec, 2003

offline

Thread Start First Page


[#1] Posted: 08/15/2007 - 5:53:57 PM
Interestingly, this editorial from Remodeling Magazine Online could have been written by any home inspector who was talking about our own profession.

It just goes to show that ours isn't the only profession that's having a tough time dealing with unqualified and untrained personnel whose lowball prices are luring consumers away from those who are experienced and qualified.

To read more click here.