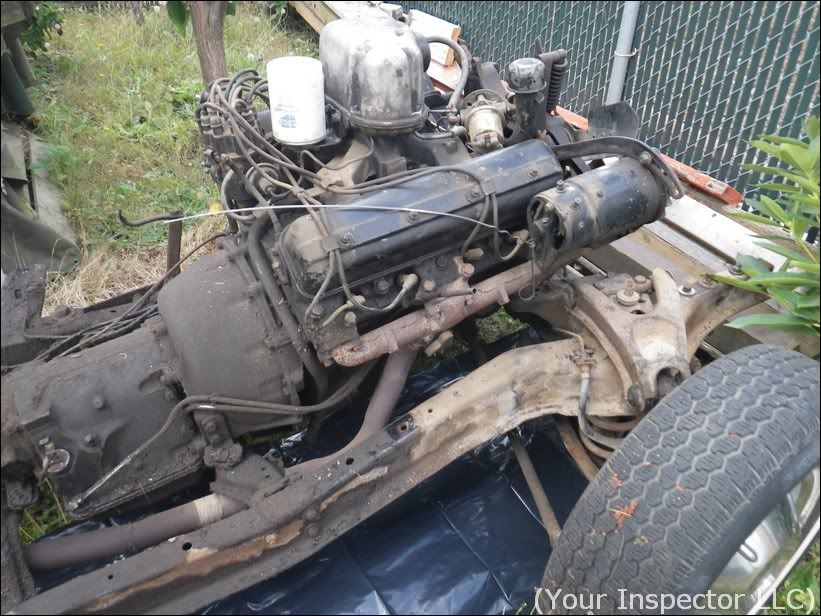 Kenmore, WA

Posts: 15386

Joined: Dec, 2003

offline

Thread Start First Page


[#1] Posted: 09/17/2007 - 04:28:21 AM
In this article from the HeraldTribune.com, Richard Satterlee, a Venice, Florida bait shop owner, who used to have a home inspection company and used to operate a pest control company, has been accused of scamming three investors out of $90,000 ($30,000 each), by promising to train them as pest inspectors, give each a share of the business in the form of a territory, and then refer work to them.

Satterlee's home inspection business has been closed since 2002 and his pest control business has been inactive since 2003.

To read the entire story, click here.