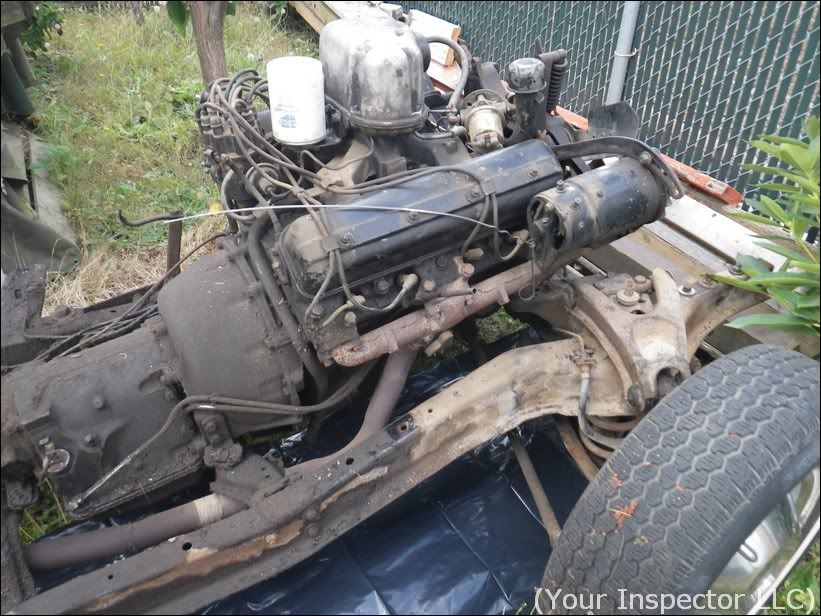 Kenmore, WA

Posts: 15393

Joined: Dec, 2003

offline

Thread Start First Page


[#1] Posted: 12/02/2007 - 11:28:36 PM
CAHI - Monthly Meeting
Connecticut Association of home inspectors

WHAT: January Monthly meeting

WHEN: January 12, 2008 - 7:00 PM

WHERE: Holiday Inn 201 Washington Ave, North Haven, CT. Exit 12 off I-91 both north & south.

Brad Korth from Korth Engineering will present septic system designs & unique methods in difficult situations.

For more information, contact CAHI.

NOTE: ALL CAHI meetings are held at the HOLIDAY INN - 201 Washington Ave, North Haven Ct at 7pm on the 4th Wednesday of every month (except Aug & Dec. There are no meetings on these months). Members will be notified of Nov meeting due to the Thanksgiving Holiday. IF THERE ARE ANY CHANGES IN THE TIMES OR DATES OF OUR MEETINGS, MEMBERS WILL BE NOTIFIED BY E-MAIL. This information will also be in the newsletter. Cancelations will be posted on the CAHI site under "About CAHI" - click on "Meeting Cancelation Notice.