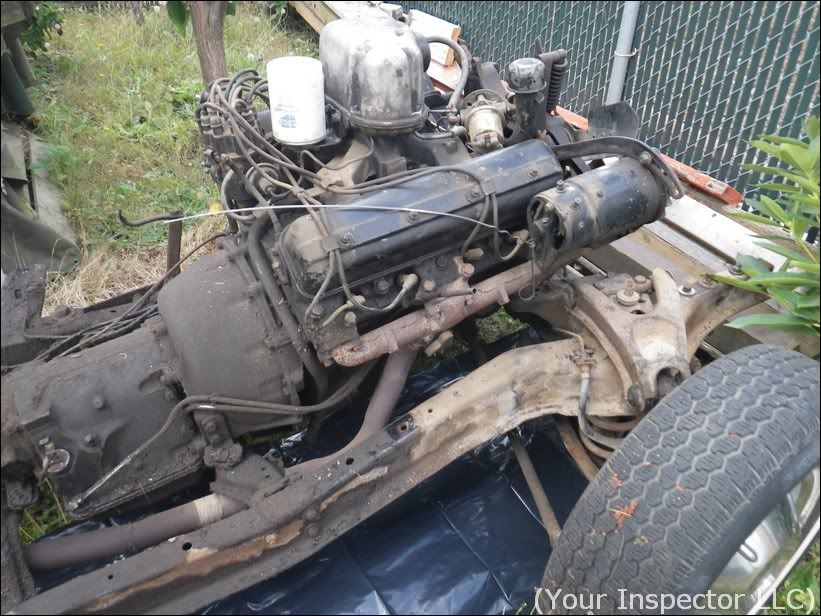 Kenmore, WA

Posts: 15391

Joined: Dec, 2003

offline

Thread Start First Page


[#1] Posted: 06/03/2009 - 11:36:43 PM
Suncoast ASHI Chapter Meeting

When: Tue, September 1, 6:30pm – 8:30pm

Where: Chili's, 5430 E Bay Drive, Clearwater, FL (map)

Join us on the first Tuesday of each month for the monthly meeting!
Are you currently a Home Inspector or Interested in Becoming one? Join us and learn what it's all about.

Additional information on becoming a member can be found here!