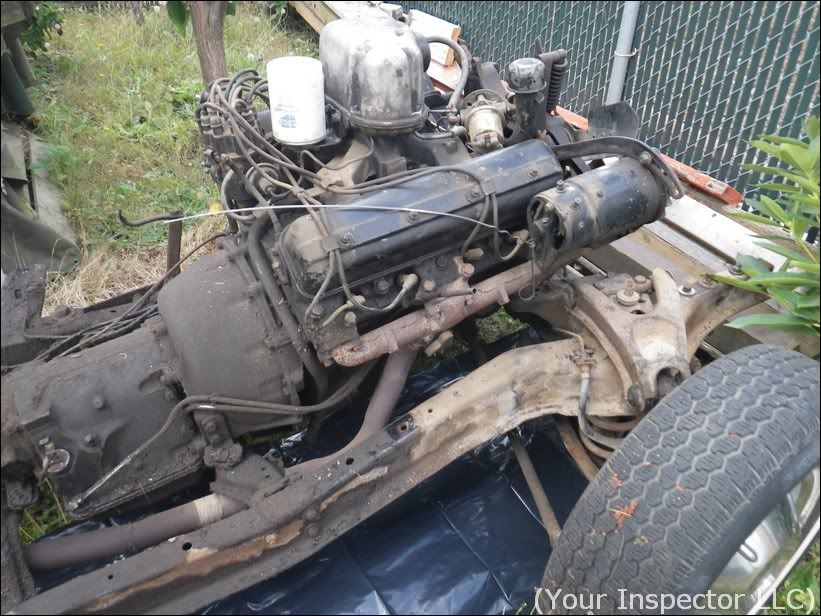 Kenmore, WA

Posts: 15396

Joined: Dec, 2003

offline

Thread Start First Page


[#1] Posted: 04/04/2008 - 08:48:58 AM
Inspectors who are struggling with their reports that wish to improve their writing skills will be happy to know that a paperback version of Bonnie Trenga's book, The Curious Case of the Misplaced Modifier, will be available as of April 15th at a price of $9.99.

Ms. Trenga has been moderating a writing skills forum and teaching writing skills classes at The Inspector's Journal for the past year and has helped many inspectors improve their report writing skills.

To learn more about Ms. Trenga, click here.