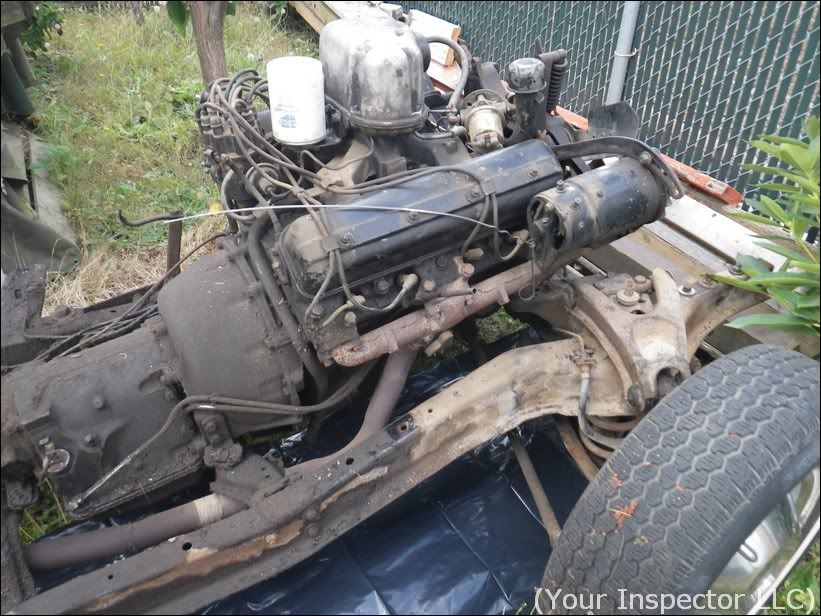 Kenmore, WA

Posts: 15386

Joined: Dec, 2003

offline

Thread Start First Page


[#1] Posted: 05/07/2008 - 10:08:34 AM
Green West

When: May 20 - 22, 2008

Where: L.A. Convention Center, Los Angeles, CA

What is it?

"Going green" promises to be one of the most significant economic, cultural, and political shifts of the 21st century, affecting businesses, governments, and individuals alike. The green marketplace in the U.S. is already conservatively pegged at $250 billion annually and is growing exponentially. With new technologies emerging every day, radical transformation is occurring throughout the public, professional, and private sectors.

Operating successfully in this rapidly evolving marketplace requires solid information, continuing education, and reliable sourcing of new products and services. Green West is the only event dedicated to bringing together the entire spectrum of buyers and sellers under one roof, providing synergistic purchasing across all product and service categories.

The Green Market: A $250 Billion Opportunity

The greening of business, government, technology, and consumer products is widespread and impacts all sectors of industry, and creates lasting and far-reaching market opportunities. Not only is the green market here to stay, it's growing at exponential rates, driven by a number of factors:
New laws, as well as shareholder and customer pressures, are requiring companies to reduce their environmental "footprints" in energy, water usage, CO2 emissions, and other environmentally adverse activities.



Climate change and rising energy costs are mandating companies to invest billions in energy-efficient products and services, to redesign their products and processes, and to source other new and emerging products and technologies.



Governments at local and federal levels are not only passing stricter environmental laws, but also are promoting greener disciplines by committing to green buildings, alternative fuels and transportation, and green communities.



Growing consumer demand for green products, such as energy, food, clothing, personal care products, travel and lodging, and financial services, has spurred the introduction of thousands of new products and brought "green marketing" and "green branding" to the forefront.



While governmental mandates and industry initiatives are significant factors in the exponential growth of the green market, another key driver is the bottom-line payback value that companies realize when they invest in green technologies and business practices. As companies green their operations, they report significant savings on energy, materials and other up-front production costs while gaining a competitive advantage in the marketplace by providing products and services increasingly in demand by businesses and consumers alike.
Don't miss your chance to be a part of the most dynamic movement of the century—make your plans to participate in Green West today.