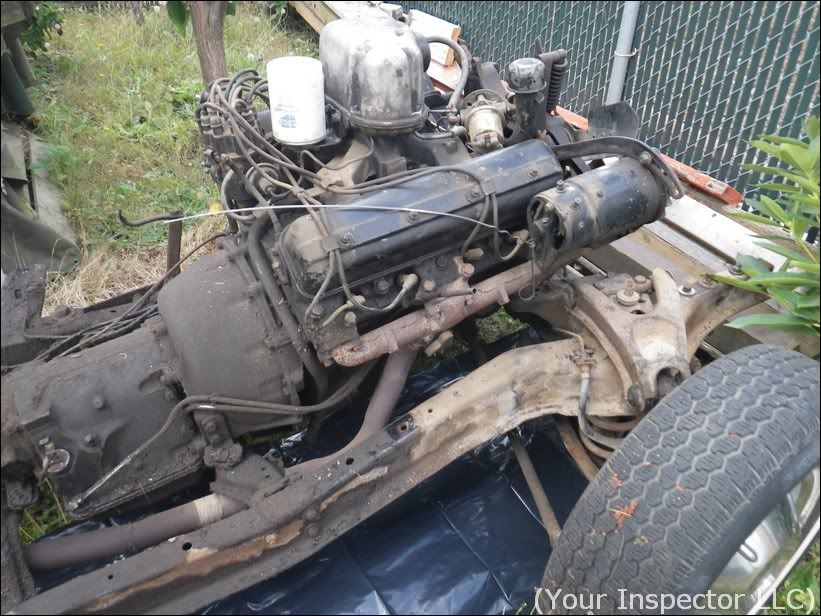 Kenmore, WA

Posts: 15390

Joined: Dec, 2003

offline

Thread Start First Page


[#1] Posted: 05/08/2008 - 5:14:59 PM
In this clip from the DVD, Building Codes for a Small Planet, David Eisenberg advocates for the building code community to adopt a set of principles moderating the negative impacts of construction and development. A good initial principle, Eisenberg suggests, is that "buildings should do no harm."

To watch the clip, click here.

While you're there, check out some of Fine Homebuilding's other construction videos.